We had an amazing time at our Annual Holiday Open House Party. From friends to family members to our clients and their advisors, we were able to spend quality time in fellowship together. Entertainment was provided by Principal of Asset Preservation Strategies, John Jenkins who is also an accomplished musician as well, playing Christmas Carols.
Below are a few photos from our event.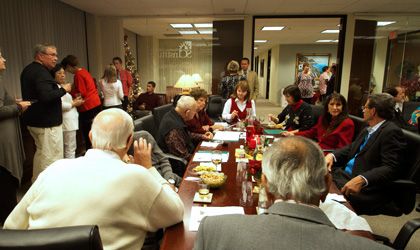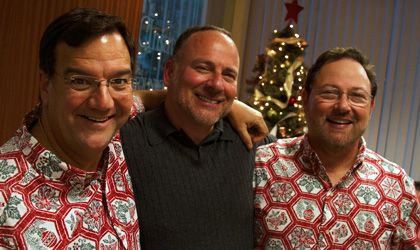 Visit our website in the near future to watch our Holiday Open House video Trailer.