Probate Attorney in San Diego
Kevin Garofalo, an integral staff member in our Estate Planning department, is a team member who thoroughly understands the probate process and working side by side with our Attorneys that handle Probate matters, and he shares some insights into probate.
It is imperative that you consider these two key components when looking into working with a firm or a lawyer for your probate cases:
Are they experienced in the Probate arena
Do they have a structured process for dealing with probate proceedings
From a more general standpoint here are some Questions you might want to consider as well:
How long does the process take?
How much does it cost?  (consider the State fees as well)
What emotional toll will it take on my family and loved ones?
Is my support system prepared to walk with me through this process?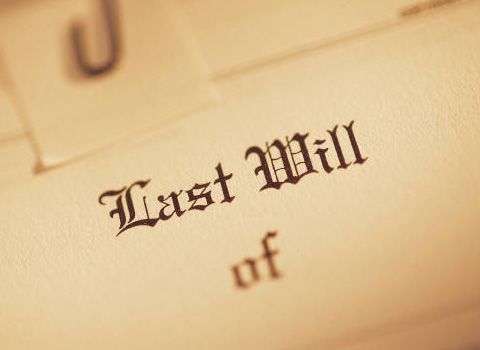 If you are currently going through the Probate process or searching out answers to some of your questions.  Please know that we are only a phone call or email away from being there to support you.

Phone number:  858-200-1900
Email:  mpa@www.strazzerimancini.com.php56-26.ord1-1.websitetestlink.com

We are an estate planning firm in San Diego and are experienced in the technical aspect of probate, but moreso we are here for YOU, and walking with you through the various lengthy procedures so that things flow smoothly and your situation is carefully considered.