Today will mark the last "work" day for our offices here at Strazzeri Mancini, LLP. We place high value in our team members and have our annual Team Holiday gift exchange (white elephant activity) to commemorate another amazing year.
The partners decided collectively that a happy and healthy team member is a productive team member. And because one of our core values is family they decided to close down the offices for the Holidays to allow team members to spend quality time with family.
Below are some photos of our final Team event of the year 🙂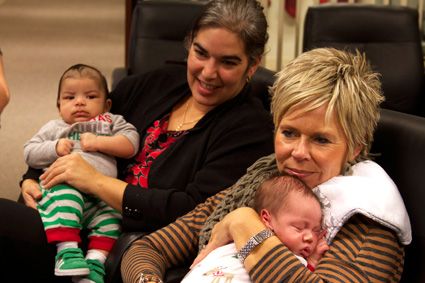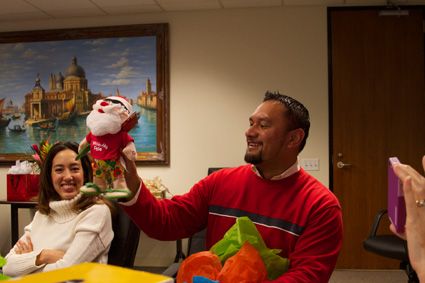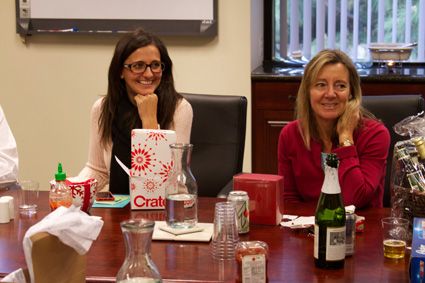 After such a great time with each other and the nail biting gift steals during our White Elephant activity, we are all excited to spend the Holidays with our families. Our offices will be closed from December 21 – January 2.
Happy Holidays everyone!